Breakthrough RNA therapies
Through our platform's ability to accelerate the development of life-changing RNA medicines, our mission is to bring therapies to the most patients worldwide in the shortest possible time. We are advancing these RNA medicines through the development process across multiple therapeutic areas.
Our proprietary GMP-in-a-box approach to RNA manufacturing has the potential to significantly reduce costs and cycle times for RNA therapeutic development, with dramatic advantages in capacity scaling and delivery over other RNA manufacturing approaches.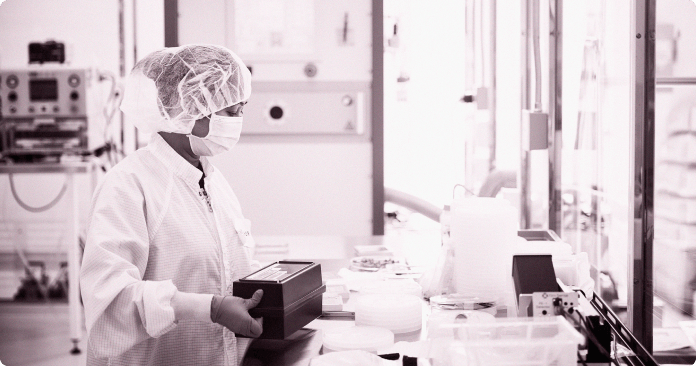 We know our success depends on our values
Move complete RNA platform forward
We accelerate research and therapies for patients.
We are innately curious, and constantly changing for all the right reasons.
We focus on outcomes, not obstacles.
Be intellectually honest and transparent
We make data-driven decisions.
We work together across functions, teams, expertise, and backgrounds. No silos.
We care about our people and their future.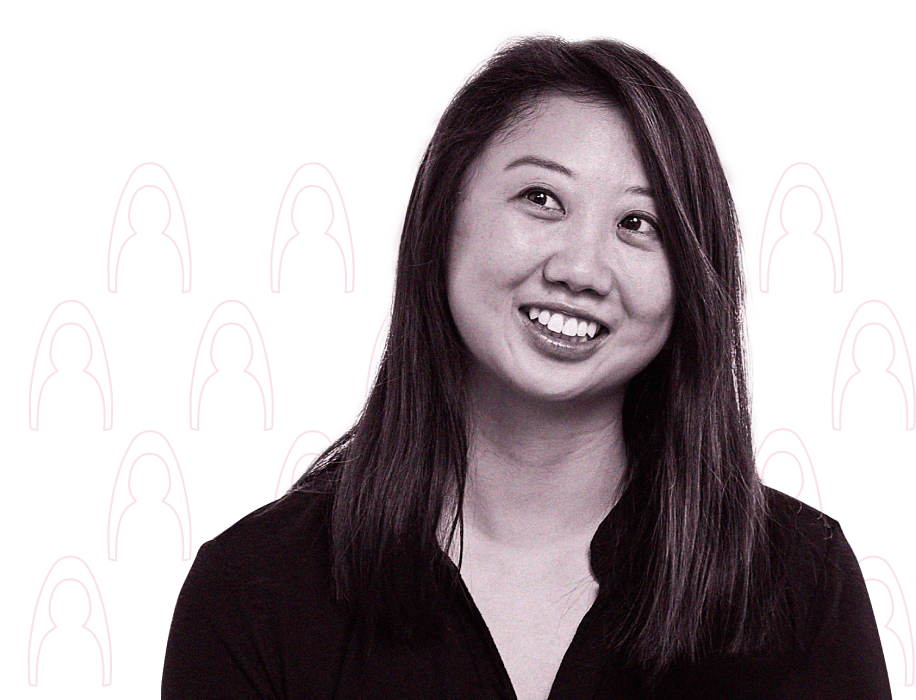 Why Nutcracker Therapeutics?
At Nutcracker Therapeutics, we've brought together the best engineers and scientists to develop the world's first and only push-button RNA platform, and to create new RNA medicines to treat the world's most complex diseases.