Versatility
Speed
Efficacy
Safety
That's the power of RNA therapeutics
With improved manufacturing speed, scalable and agile delivery, and an unprecedented safety profile – along with the ability to combine multiple mechanisms of action in a single therapeutic – RNA therapeutics are poised to overcome the most difficult diseases that burden our world.
RNA therapeutics at the speed of now
The Nutcracker® platform combines the power of advanced engineering with high-precision biosynthesis with the goal of greatly increasing the speed and scale of discovery and development of RNA therapeutics.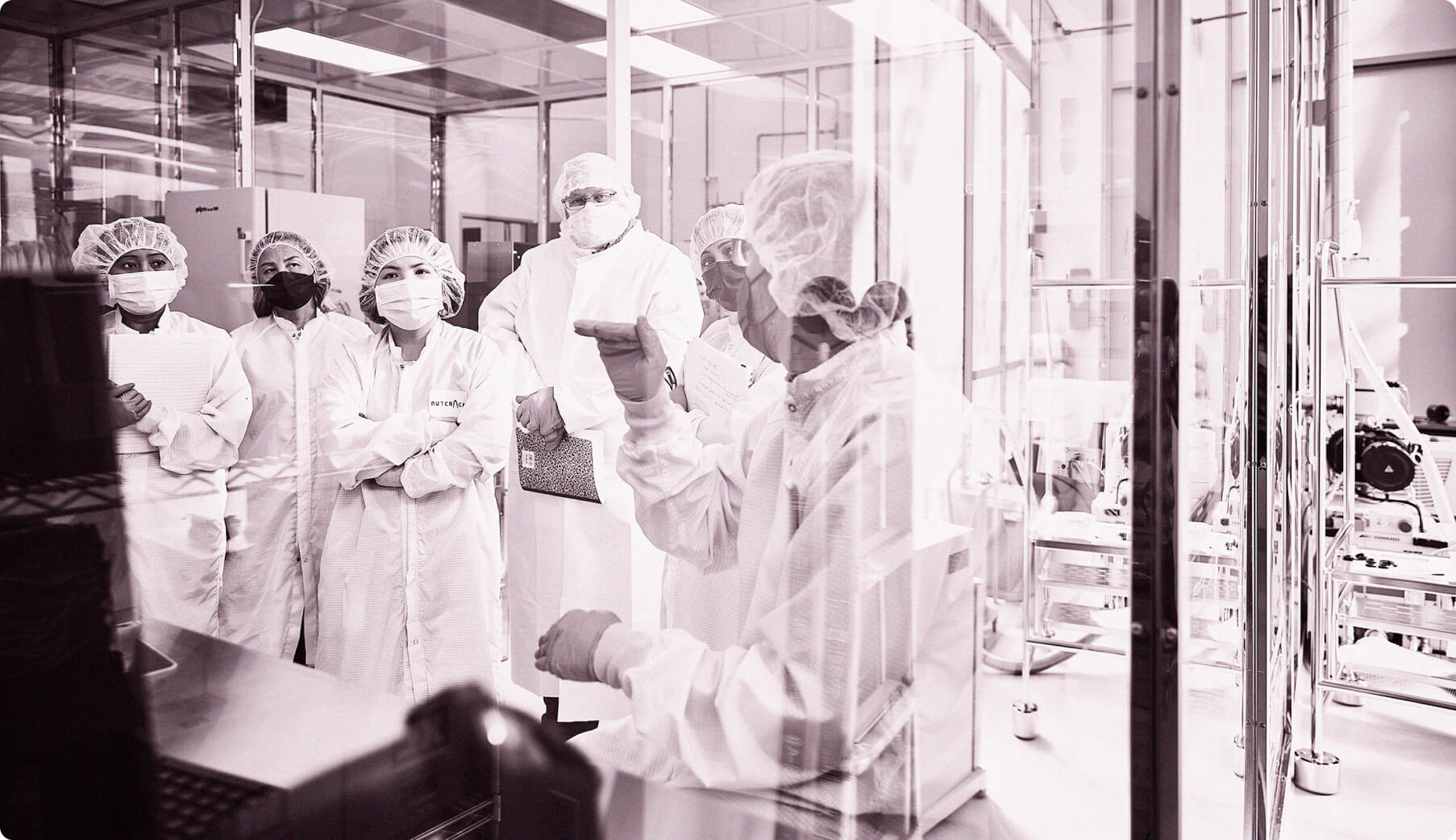 Partnering to bring a multitude of RNA therapeutics to patients
We know that to do the most good for the most people, we need to work together. At Nutcracker Therapeutics, we're always looking to partner with experts in diseases of every kind to bring the incredible power of RNA therapeutics to patients in need as quickly as possible.
Come change the world with us
At Nutcracker, we're scientists and engineers. If you're driven to create something that moves science and technology forward, and to have an enduring impact on the treatment of serious diseases, join us!